Our Team
When everyone is working together success is inevitable.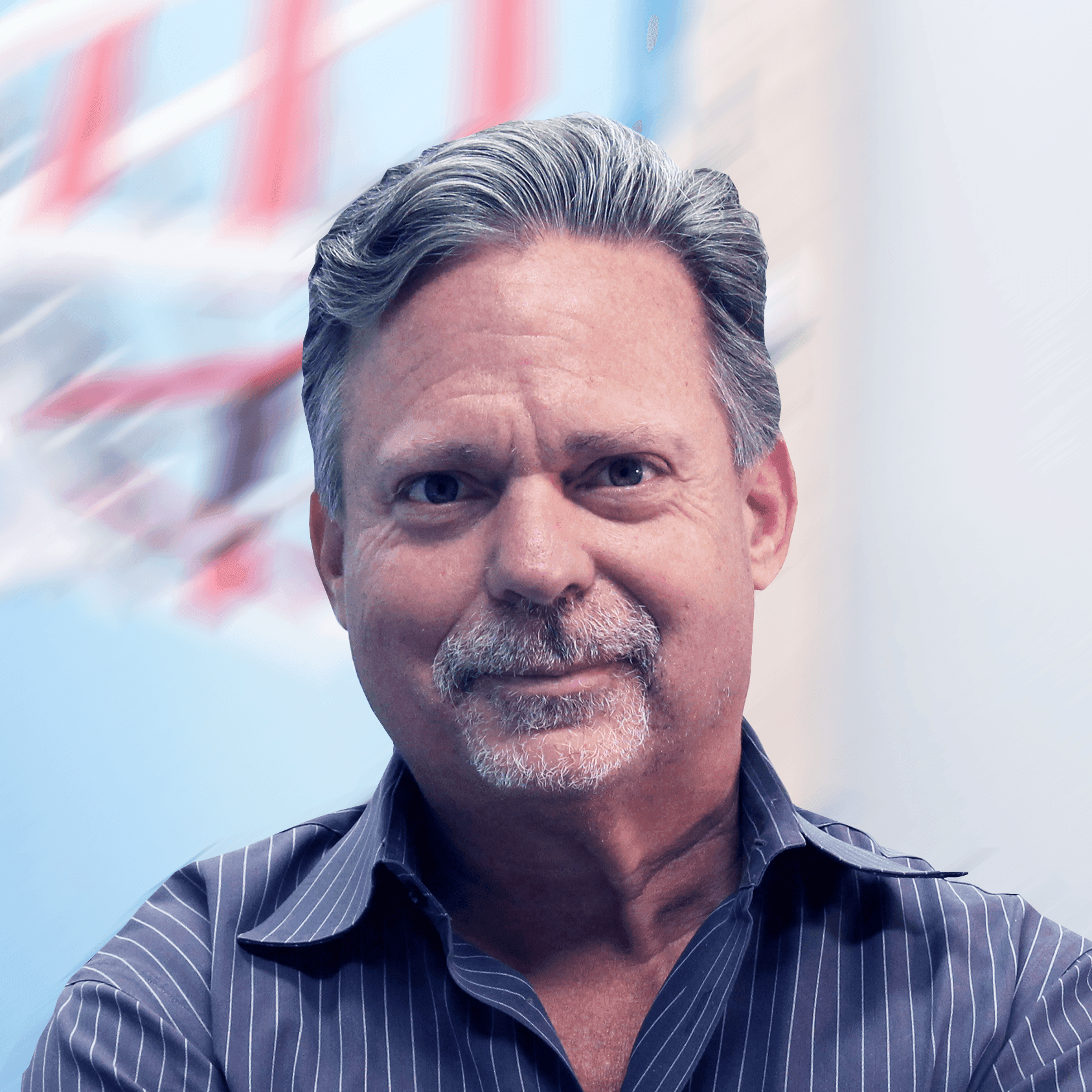 Michael Urbanski
CEO
Michael Urbanski is a successful visionary and entrepreneur with extensive experience online as the CEO/founder of Heavy Hammer since its inception in 1999. Heavy Hammer has several profitable online platforms for local advertising and social media connectivity. Michael owns over ten patents for geographic advertising online as well as several patents teaching different aspects of social media.
Before launching Heavy Hammer Michael was the top Realtor in the state of Maryland, selling over 200 homes a year using the technology that he invented.
Among his accomplishments Mr. Urbanski has been a decorated Air Traffic Controller in the United States Air Force, a successful restaurateur and has written, produced and directed several award winning feature films and top tier video games.
Leveraging the success of his previous ventures and experiences, Michael self‑financed and launched Heavy Hammer which has been profitable every year of the 17 years it has been in operation.
Michael enjoys the creative process and stretching the bounds of the status quo. Mr. Urbanski also enjoys studying online business development and trends.
Check out our Career Hub!