Our Team
When everyone is working together success is inevitable.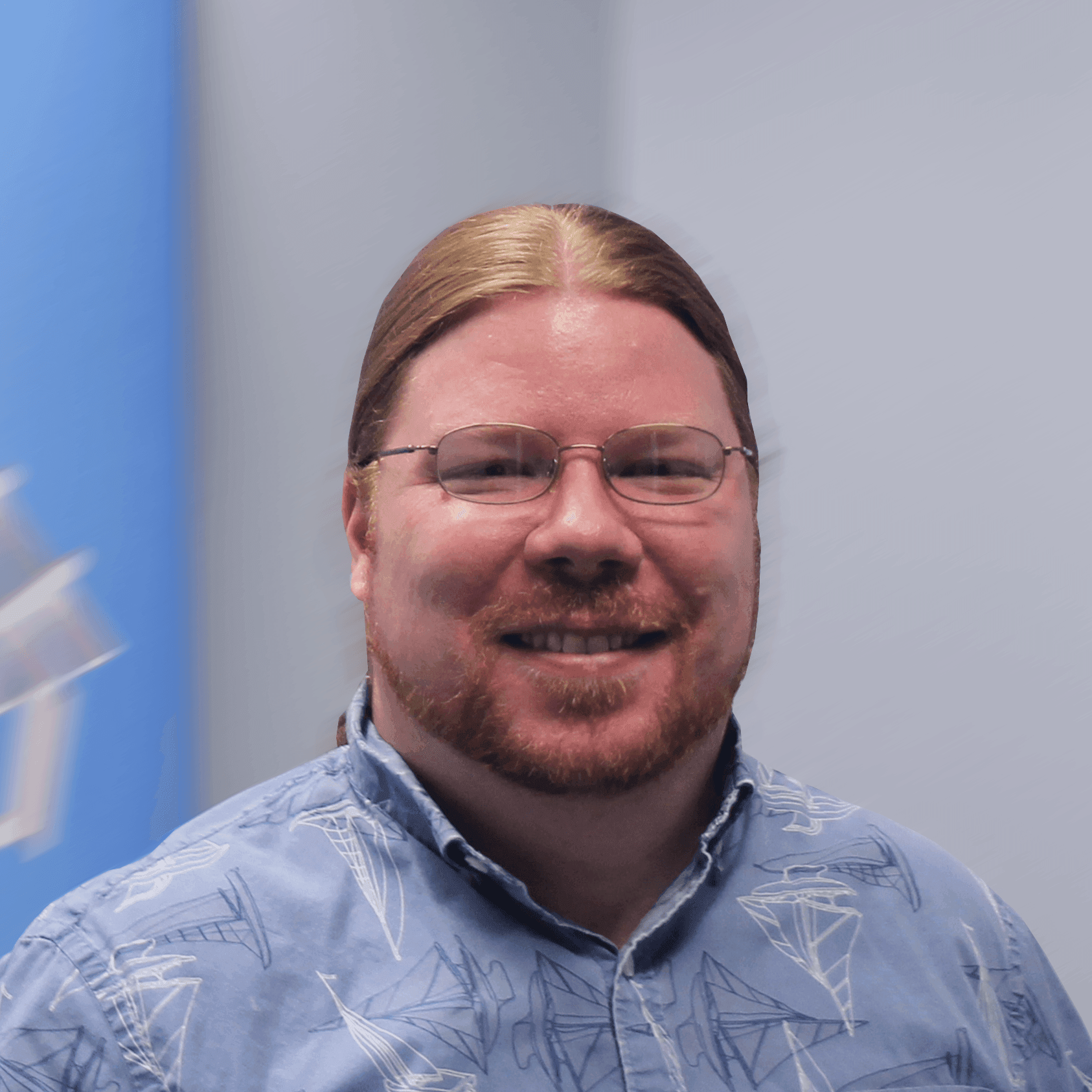 Trevor Gryffyn
Technical Manager
In 2009, Trevor Gryffyn joined the Heavy Hammer team after more than 10 years honing his craft as a technical jack of all trades. After working for small businesses, defense contractors, mortgage companies and various large and small non-profit organizations, he brings a unique and diverse set of skills and experiences to the Heavy Hammer team. Trevor is especially interested in UX and overall functionality. The majority of Trevor's time is dedicated to keeping the dozens of Heavy Hammer sites and apps functioning as intended. During the time between putting out fires, Trevor works closely with the team to improve and implement new features and functions.
Check out our Career Hub!