Our Team
When everyone is working together success is inevitable.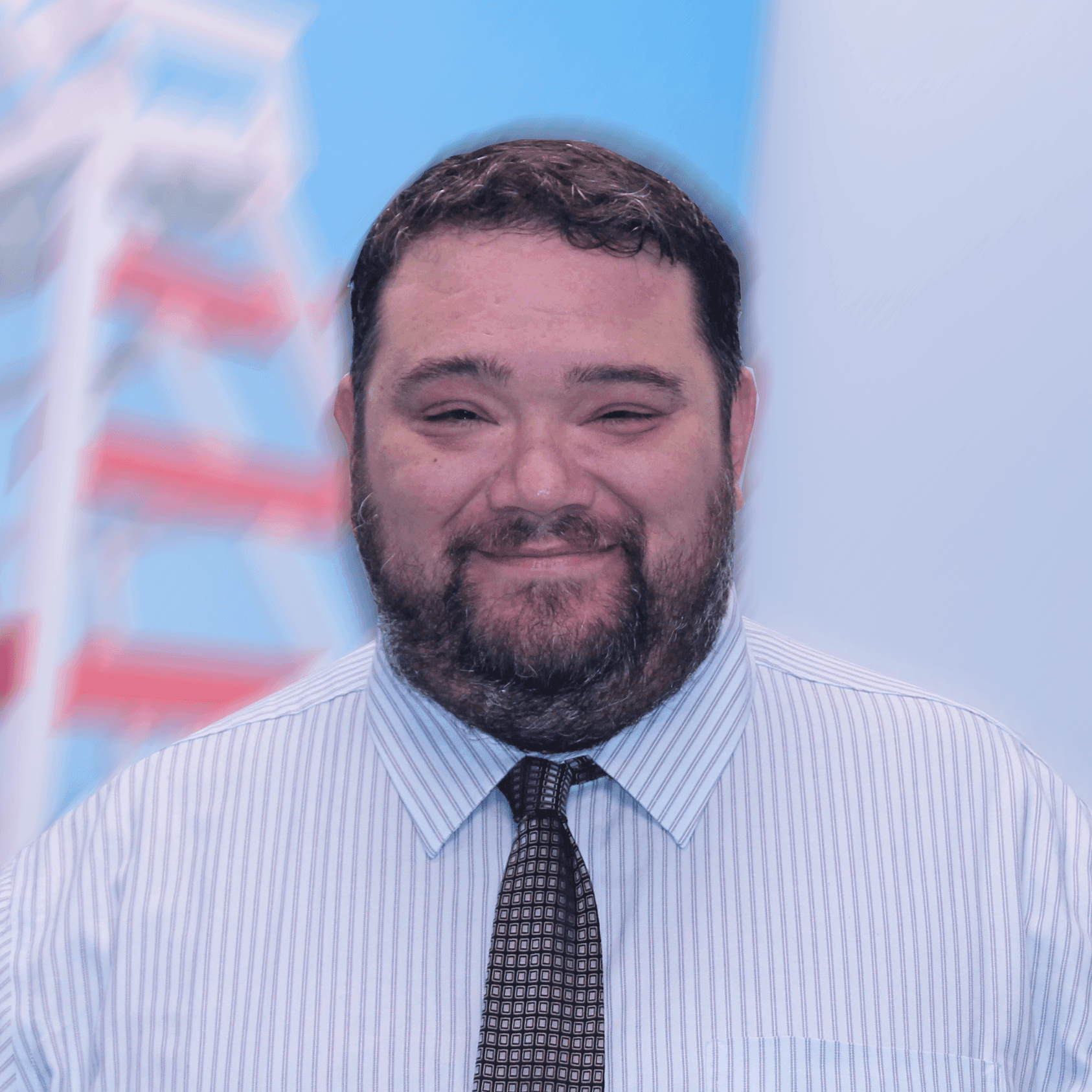 William Hann
EVP Member Services
Bill joined the Heavy Hammer team in 2005 after several years as a managing director in the hospitality industry. Bill started his online career with Heavy Hammer as a Membership Director. Shortly after coming on-board Bill took the lead in building the Member Services Department at Heavy Hammer. Today what was once a weak link in the company is now an award winning team of professionals. Over his career at Heavy Hammer Bill has shown a unique ability to adapt to various situations and responsibilities. As the very definition of a "team player" Bill has brought his "A" game to each position he has held while increasing the value of every department he has been either a member of or the manager of over the past dozen plus years.
Check out our Career Hub!